Furniture Made in America
Cherry Furniture
Browse Below
Fine Furniture Outlet
Open By Appt
Call Before Visiting
401 E Front St
Freeburg PA 17827
DIRECTIONS / MAP
570-374-8091
Solid Wood Furniture
Made in Pennsylvania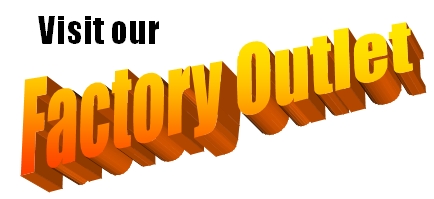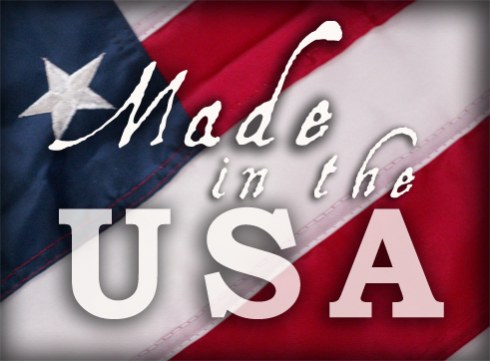 Need to match your Pennsylvania House?
Call 570-374-8091
for Solid Cherry Furniture by Colonial
---

or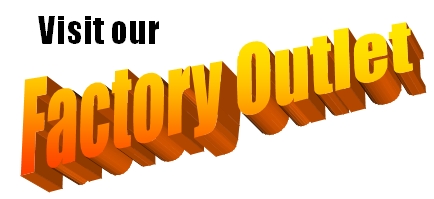 Made in Pennsylvania Solid Cherry Furniture Factory Outlet (570) 374-8091
In 2004, the Pennsylvania House Furniture factory in Lewisburg, PA was closed by it's owner, La-z-Boy Industries, and all production was sent to China.

Over 400 American jobs were lost. In 2007, La-z-Boy Industries ceased manufacturing Pennsylvania House Furniture in China and sold the brand name to another manufacturer.

However, despite the unfortunate turn of events for Pennsylvania House, you can still buy HIGH QUALITY, SOLID CHERRY FURNITURE that is MADE IN AMERICA!

Our name is the Colonial Furniture Company and we have been making beautiful furniture for over 45 years at our small, family-owned factory in Freeburg, PA. Our 18th century designs are very compatible with Pennsylvania House Furniture and our construction exceeds the quality they were best known for. I invite you to browse our website where you will find gorgeous pieces we are very proud of. If you would like more information, you are welcome to call us at 570-374-8091.
Dennis Van
The Colonial Furniture Company
Replacement Hooked Bed Rails
Replacement Metal Bed Rail Hooks